Modern technologies are bringing new approaches to boost business faster and effectively. From better strategic focus to in-house communication and online presence, small to large sized businesses are embracing top range technologies.
Here are some of the essential technologies to consider.
Professional Website Design and Development
No matter what type of business you have, your online presence matters. And to have a greater online presence you must expand your reach through a website. A website acts as a first impression of your company and brand identity. People will know the credibility of your business and the authenticity of the products or services you sell. To help this, an expert's guidance and support are required in building a website.
The website designing part or the front-end work should be clear, simple and impressive. Nowadays, businesses are inclining towards the tidy and organized look of websites as they appeal to the customers more than a website full of advertisements and too many unnecessary images and contents. You need to make sure that your customers can easily access your site and navigate.
The development part is the back-end work that determines the coding aspects to increase your site visibility, speed, and responses.
Digital Marketing Aspects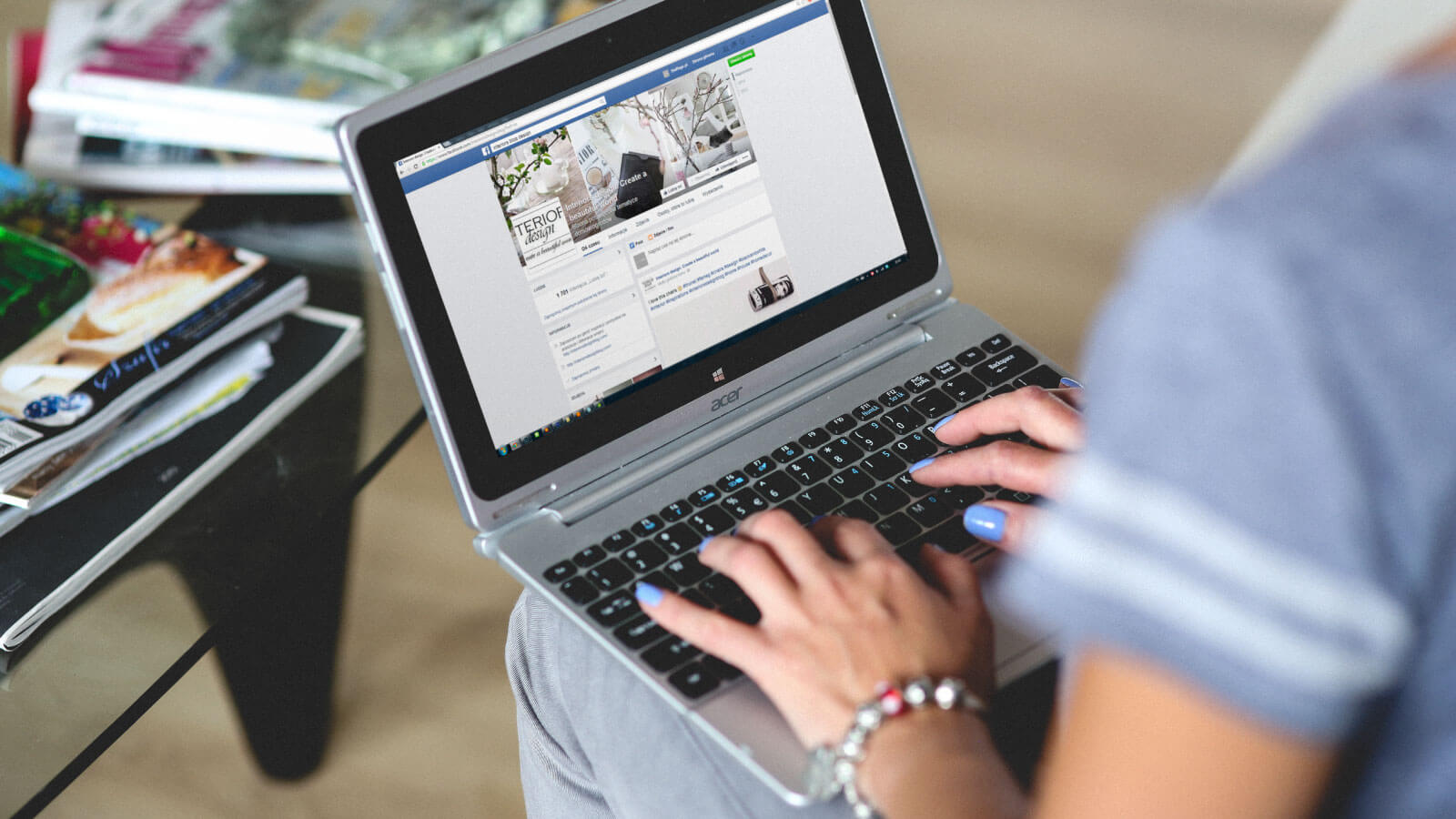 One of the most essential technologies these days is the right digital marketing tools. It is a broad platform that involves search engine optimization for page ranking and visibility, social media marketing for increased traffic and lead generation, paid advertising campaigns for a target based lead generation, and email marketing for potential traffic and expansion of online presence. There are other tools such as affiliate marketing and Google AdWords.
Digital marketing is very cost effective than traditional marketing that delivers quick results with consistent efforts and right strategies. It is the best way to promote your brand and reach to a range of customers across the world. Another plus point of digital marketing is getting more conversion rate from the traffic and potential leads. Without conversion rate, your marketing effort remains zero and you gain nothing. Therefore, digital marketing skills are very valuable when you want to increase your sale number.
Moreover, with digital marketing, you can reach to your target audience easily and can interact with them through many social media channels such as Facebook, Instagram, YouTube and lots more. Customer engagement is one of the essential factors of digital marketing that can take your business to a different level.
Computer System Management & Support
Every business needs computer systems to run official operations smoothly. But what would you do if you face interruptions due to technical faults or virus attack? From virus removal to data backup facility, every business requires an in-house computer repair and support solutions to sort problems out and give expert's suggestions. If you are trying to make all the top range technologies for your business enhancements, get a customized solution on your computer system data backup, virus protection, and other important installations to help your business run uninterruptedly.
It is no wonder that behind the success of every business lays the efficiency of proper technologies. It is time to consider the above-mentioned technologies and see how your business unfolds possibilities to reach its goals.