With all the cuts and savings we have to make in this economic climate, it can sometimes feel like you need to stay indoors on the weekend in order to protect your wallet. This can get very boring very quickly; there's only so much laundry and cleaning that you can distract yourself with! It is actually possible to get out and about on the weekend on a budget; you don't have to break the bank in order to have a good time! So if you need a few ideas to get you started, here are my top picks for cheap weekend fun.
Eat out
First, why don't you save yourself the effort of cooking and doing the washing up by going out for a meal? There are so many types of restaurants, meaning that you don't need to go for a Michelin starred eatery if you can't afford it. Many chains provide restaurant offers through their website or a third party that enables you to get specific discounts such as 50% off your food bill, or a free bottle of wine when you order two main courses. These offers may be time specific, so make sure you figure out what time you need to be at the restaurant and whether or not you need to book ahead of time.
Get some exercise
Once you've gone out for a meal, you might like to enjoy a spot of exercise – especially if you've had a calorific pudding! Luckily for you, there are many ways to exercise cheaply in your neighbourhood. If you want to do something completely free, walking, jogging or running around your local area is a great option. If the weather is a bit grim, you could see whether a nearby gym has a taster offer where you can access the facilities for free for a day. Other than that, cycling, swimming and badminton are all reasonably cheap activities to enjoy.
Be entertained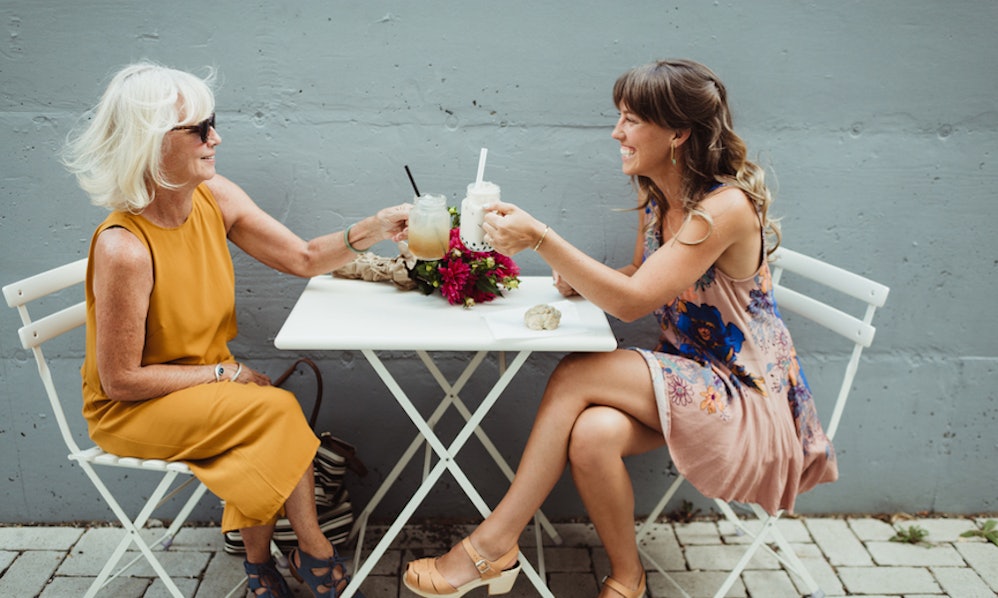 If exercising isn't really the way you like to spend your weekend, there are other ways to stay entertained. Have a look in your local newspaper to see what free events are happening near you – you might find something truly quirky and fun. It could be anything from open air showings of films or sports events, to a rubber duck race down the canal.
Experience culture
Similar to the above, there are probably a lot of cultural activities you can get involved in. Look at the websites of museums and galleries to see whether they have offers on admission, or potentially even free open days. Other cool activities you might find could involve street parties or international food markets. You can wander around for many hours without needing to spend much at all, which will work wonders for your money saving goals this year.