Many people across the world dream of moving to America to start a brand-new life, but the tough immigration policy can make it difficult to gain a green card. Once you do gain entry, you'll need to find housing, a new job and build a new life in your chosen town or city.
If you want to make the process as hassle-free as possible, read the below helpful tips on how to start a new life in the USA.
Obtain a Green Card
If you want the right to both live and work in America, you must obtain a green card. You are more likely to be accepted into the country if you are directly related to a US citizen, and they can petition for you to live in the country.
It's also possible to receive a green card through your career. For example, a US employer could apply for a labor certificate and can fill in Form l-140 on your behalf. Alternatively, you could earn a green card with an EB 5 Direct Investment with the help of Hirson Immigration, as an overseas entrepreneur will need to make a minimum business investment of $1,000,000, and the company will also need to hire at least 10 jobs for US workers.
Find a Career
One of the biggest challenges many expats face is finding employment in America. Due to the current unemployment levels in America, obtaining a work visa can be difficult. For this reason, you are more likely to be accepted if you have knowledge and experience in the following fields: finance (think Wall Street), engineering, and entertainment (go straight to LA).
Choose the Right Climate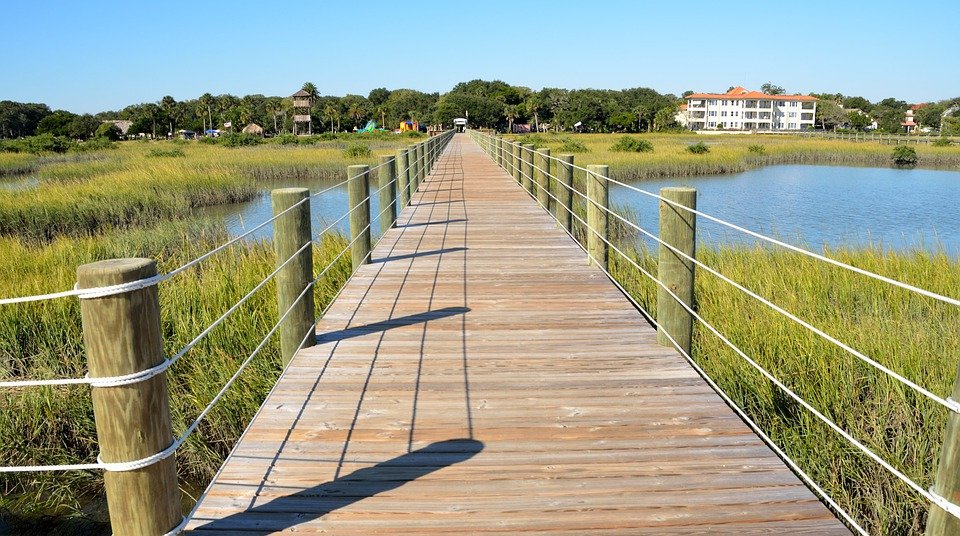 The United States is so vast that different areas of the country will experience different weather conditions. For example, you can expect hurricanes and monsoons in the eastern coast between August and October. While the deep south is known for hot, sticky temperatures with very little rain. However, if you head a little north, you'll enjoy a more temperate climate. So, think carefully about the climate of your chosen city before you make a move.
Consider the Cost of Living
It's crucial to take the cost of living into consideration before attempting to emigrate to America. While New York might seem like your dream home, it is undoubtedly the most expensive city in the United States to live – so don't expect to find many cheap apartments. If you're looking for cheap living costs, make your way to North Carolina, which is the most affordable city to live in the US.
Invest in Health Insurance
If you plan to live in America for a long time to come, you will need to invest in comprehensive medical insurance. If you do not have health insurance, it is possible you will be refused treatment for an injury or condition, or you might accumulate thousands of dollars in debt for medical help. It's one of the first things you should research once you receive your green card.