Working together on different projects can bring co-workers and colleagues closer together on many levels, both at work and in your downtime hours. Completing a project that brought your company extra recognition in your field, or created a breakthrough that will change your industry for the better or similar situations call for a bit of celebration on your part.
There is a little store online that can make this possible for you. It's called My Gift Stop online gift shop, and these people have the ability to take a beautiful and non-branded watch and put any logo or image you would like on the face of it for you. Not only is the watch a prize in itself, but having a memorable piece like this can keep up the camaraderie that you and your team built during your time working together. This feeling can spill over into future projects, reminding you both of the past successes you achieved working together. These timepieces can also help you continue networking with each other, should anyone leave the company for 'better' opportunities.
This Site is Great for Employers, Too
When your employees attain certain levels in the company, handing them one of these with the company logo on it can help them realize that loyalty works both ways. Ensuring that they understand you are invested in their progress, and professional development can help retain valuable employees that might fall aside because of persuasive headhunters from your competitors.
Keeping your employees happy means providing them with intangible benefits in addition to the perks and financial packages. The latest employee research shows that intangibles, such as inclusiveness, attention to personal needs in employees' home life, and other non-work factors play enormous roles in employee satisfaction and retaining those same employees.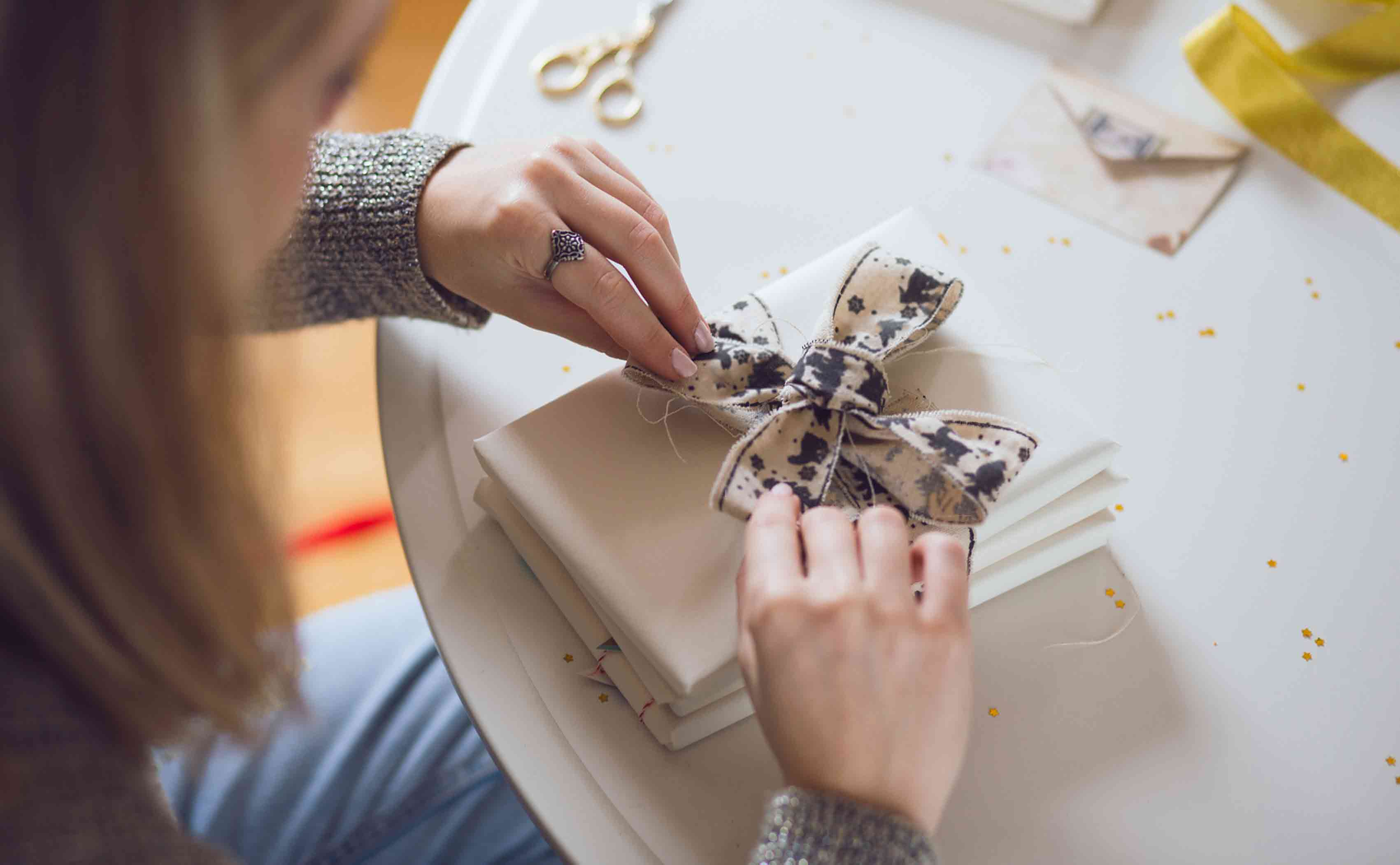 One of these can mean a big difference in how an established employee feels about their position in your firm. Even the most devout employees feel doubt as to their value to the company they work for, which can lead to their search for security. Making them feel secure where they already call 'work' can make them not only feel more stable but also bring out any suppressed creativity, which can significantly energize future projects. Seeing fellow employees receive such gifts can encourage other employees, especially newer ones, in developing their skills, so they also become more valuable to your company over their employment with your firm.