The internet is full of scams. You may not know which one is legit and which one is not. That's why you need to be careful with every online auction. Below are eight measures for protecting yourself against online auction fraud:
Be aware of common scams and warning signs
Every year, there are news scams that people come up with. The list continues to grow every year. The best way to protect yourself from such scams is to be aware of them by knowing every detail about them. This is because, they may come in many forms, especially when they realize people have already known them. If you need more information, you can check out www.equifyauctions.com.
Keep personal information confidential
One of the best measures you should ever take is to keep your personal information confidential. Never give your personal information over the internet. Maybe, you can only do that if you are sure you know whom you are dealing with. If you don't, please don't share your information with anyone because that's where the whole process of scamming your starts.
Another thing to note is to check whether the site you are in is secure or not. You can confirm this by checking if the URL of the site starts with https. Besides, if the URL appears green, then you can also be assured that you are on a safe website.
Change your passwords and PINs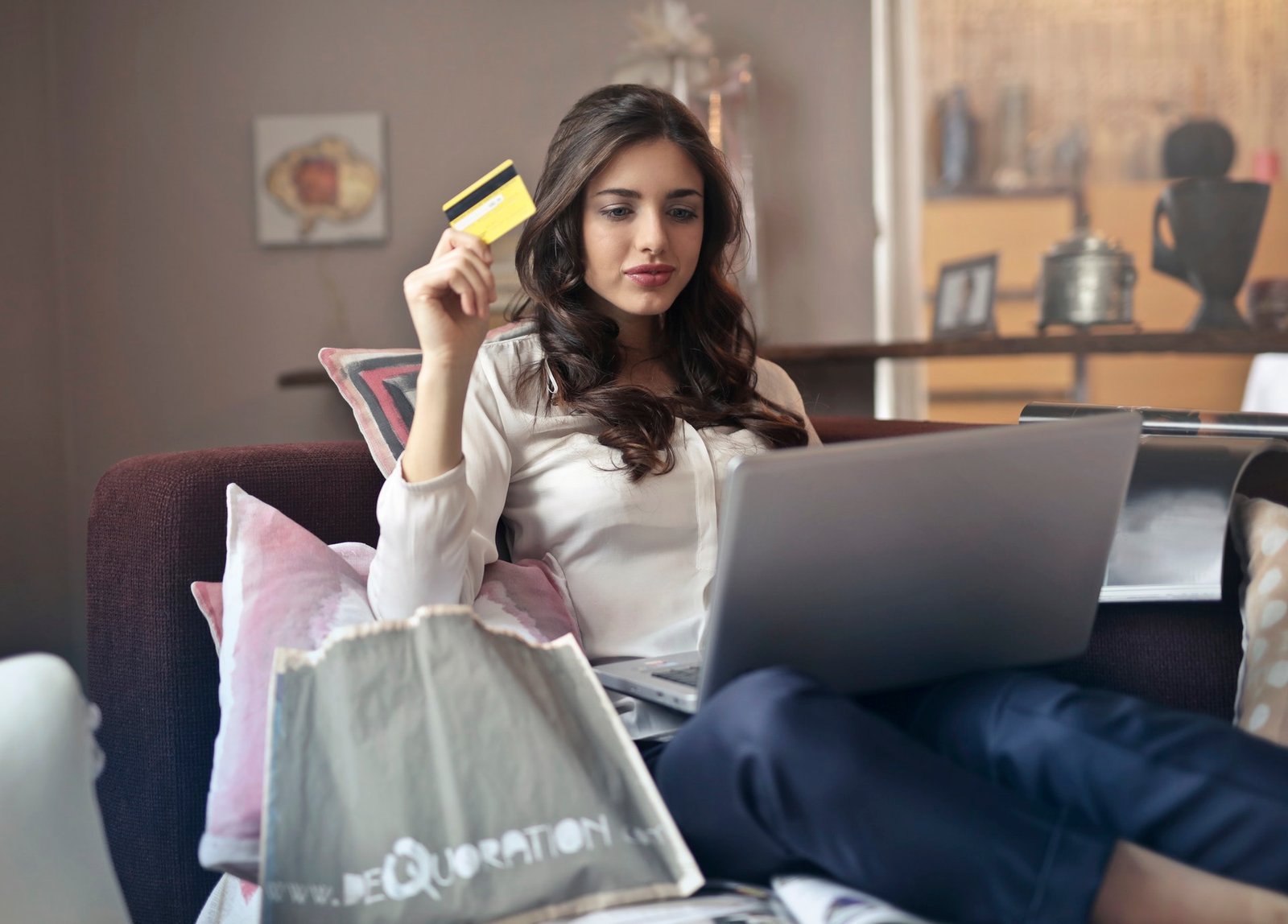 Let's be honest here: have you ever changed your PINs and passwords? Perhaps you should try changing your password or Pin this month. Doing so makes your critical information secure. For instance, if you regularly update the password of your debit card, then it will be difficult for scammers to hack your details.
Many people like leaving their passwords in 1234 or 0000. That's not right. These are the numbers people try first when they want to scam you. Therefore, skip the suggestions you are always given when you are setting up your password or Pin.
Order your credit reports
Scammers are smart. Some people may use your information to pay for items when it's not necessarily you purchasing the items. That can be very bad. Imagine paying for items that you don't even know who benefited from them. Therefore, if you want to prevent this, you can order for your credit reports.
Delete sensitive data
One of the measures you can take is to delete some of your sensitive data that scammers could benefit from. If you no longer need the data, please delete it because leaving it there will give scammers opportunities and scam you.
Watch out for unusual transactions
There are too many transactions and offers that appear to be too good online. Be wary of such. After all, there is no easy way of being rich. Besides, you should never be involved in a transaction with people you don't know.
Talk to your loved ones about fraud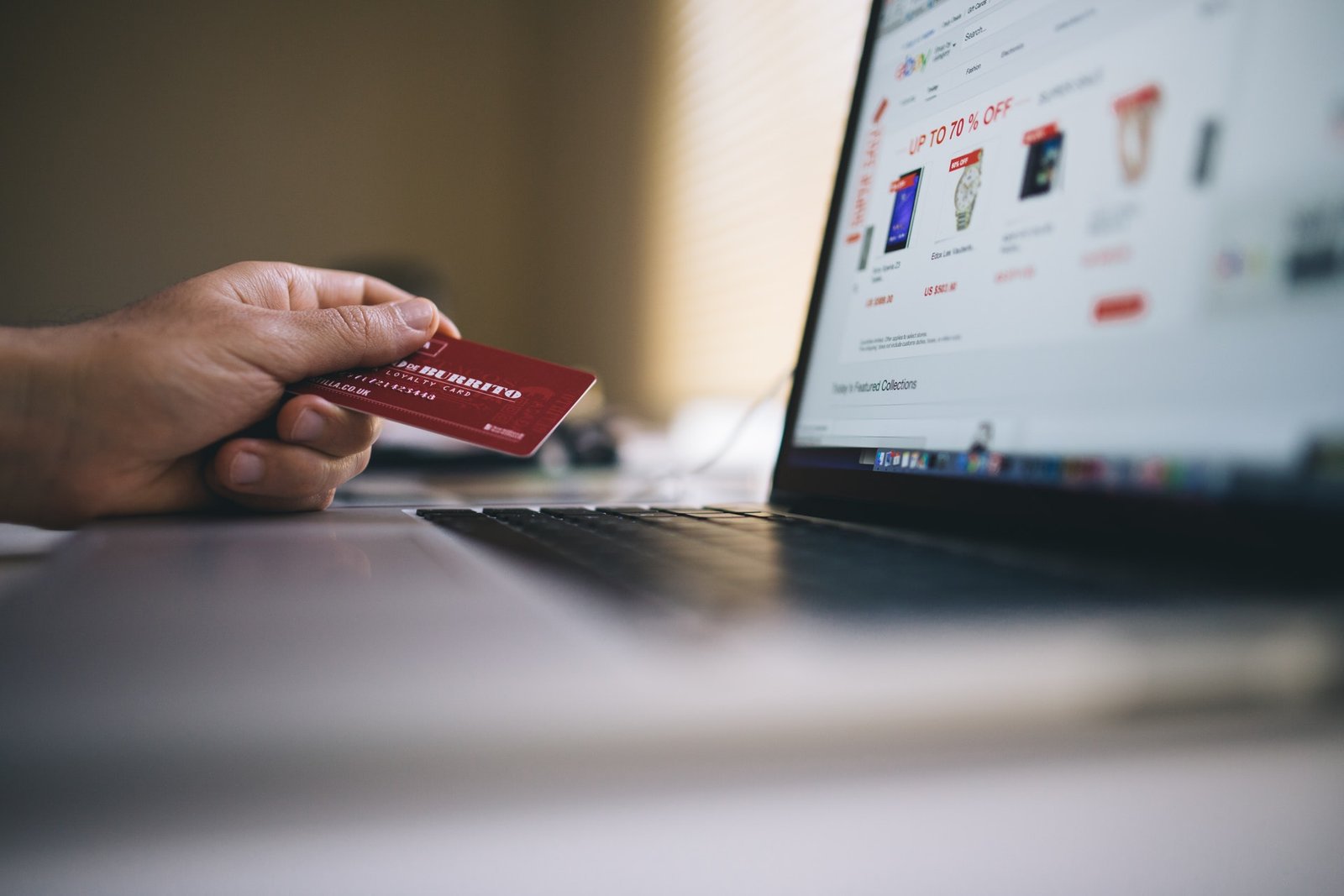 Scammers don't choose whom to scam. With the technological advancements where every youth now have smartphones, they can easily fall into such traps. So, it is wise to talk to your children about fraud so that they know and keep an eye to some of the red flags.
Report it
You may have heard that most fraudulent cases don't get justice. It may be true, but why not just try seeking justice by reporting the incidence to the police. They could help you recover some of your property or money you were scammed.
Bottom Line
With rapid technological advancements, there is a possibility that fraudulent activities could rise. You must keep yourself safe.