Everyone might love a party every now and again, but for the person hosting, it can be a stressful event from start to finish. With the right amount of thought and effort put into the areas that need it, though, it can be a breeze. The key to throwing the party of the century is preparation in bucket-loads, so we've put together three ways that will make your life easier, and keep your guests happier.
Get Yourself A Planner
This doesn't have to be a huge file with colour-coordinated pages. You can just pick up a simple journal with a calendar, but you need a place where you can write everything down. Have you ever had to hastily search for a piece of paper that you swear you had in your hand two weeks ago?
This needs to be the one place where you write down the numbers of people going, any questions you have about decorations you're hiring, quotes from service providers and so on. If you keep this with you at all times, you'll have all the information you need whenever you receive unexpected phone calls.
Start Well In Advance
Once you have your trusty planner with you, you'll need to start getting quotes for anything you need as much as a couple of months in advance. You might not be hiring any props or equipment, but you'll certainly need to buy food, drink and decorations. Whether it's a large party at your place or a big bash at a local restaurant, you need to start making some rough calculations of what everything costs. This way, you'll avoid any nasty financial surprises lurking around the corner.
You'll also need to send messages out (or invitations for a bigger party), so you know how many will be attending. This will make the night itself far easier, as you won't have to worry about tonnes of waste left at the end of the night.
Keep The Menu Simple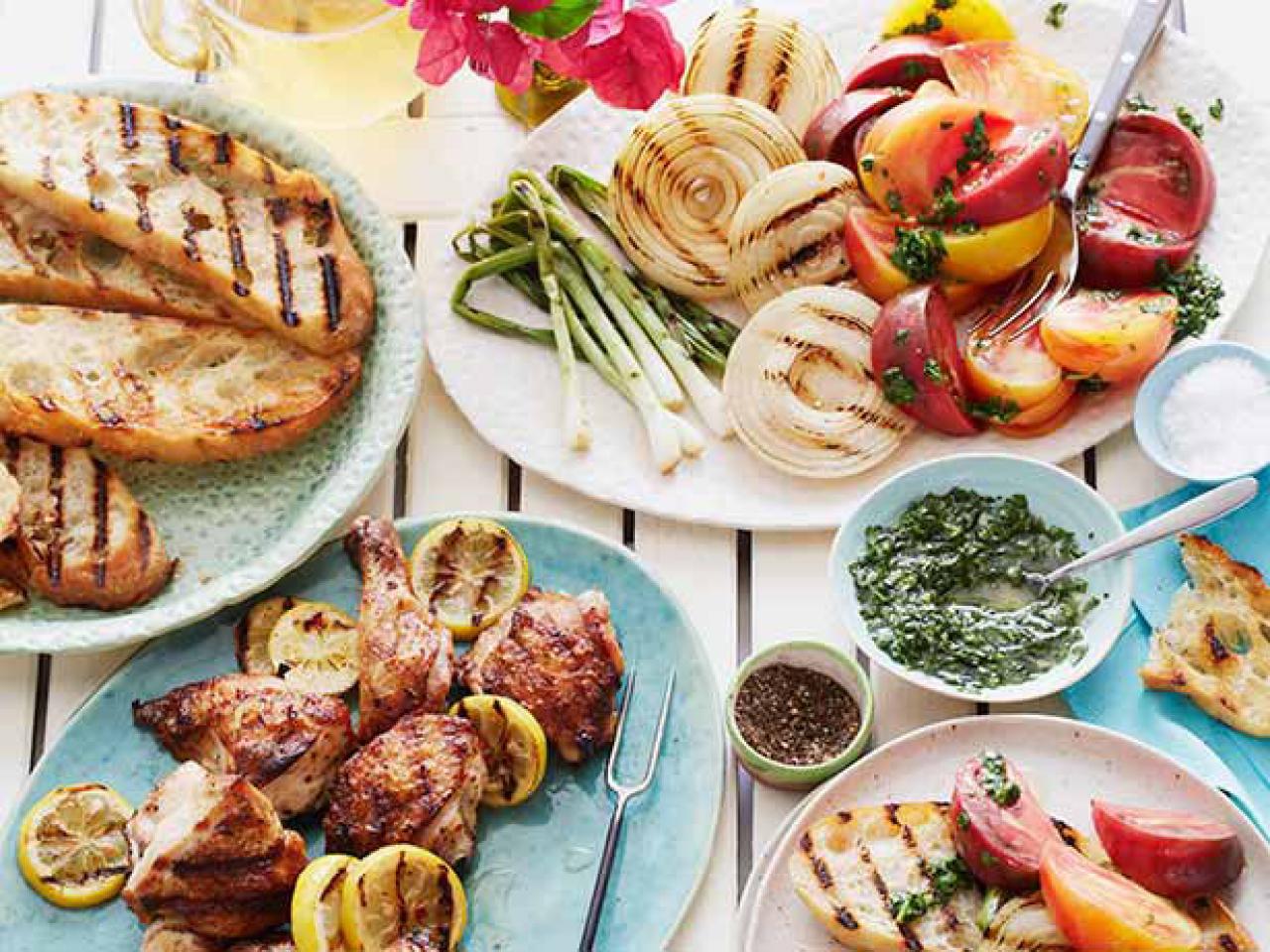 A great hostess keeps the food simple, but without any of the guests realising. Similar to planning a small dinner party, you need a menu where all or part of it is prepared in advance. If you have a larger party then caterers might be a better idea, but if it's just you, then these three lifesaver tips should hold you in good stead.
Firstly, pick one or two dishes that can be slow-cooked. Having something like a hog roast machine or chicken spit machine can cater to a lot of people, and really help to take the pressure off you as it can be practically left alone. Secondly, you might think preparing cocktails for a lot of people is hard work, but by preparing them in advance in large pitchers or bottles, people can help themselves without you having to check if everyone has a drink all the time. You can find some great tips on this and tasty recipes right here. Thirdly, make vegetarian options that even meat eaters will love, and you'll only have to make a larger batch of fewer dishes.
Follow these three steps and you'll be well on your way to the party of the century. Do you have any more tips for a stress-free party? Leave them in the comments section below.