Most entrepreneurs understand they must push their products and services to the next level. But, most fail to visualize the transition or its timing.
As Forbes notes, "Managers with ample experience and a strategic vision of the company, the competition, the clients and the suppliers are key to this process." They understand that growth is a never ending journey.
They understand their brand lacks credibility until products and services have met with success. Without satisfied customers, you must work harder for loyalty. And, without continuously improving products and services, you don't have the satisfied customers who build a brand.
5 key principles of bringing your products and services to the next level: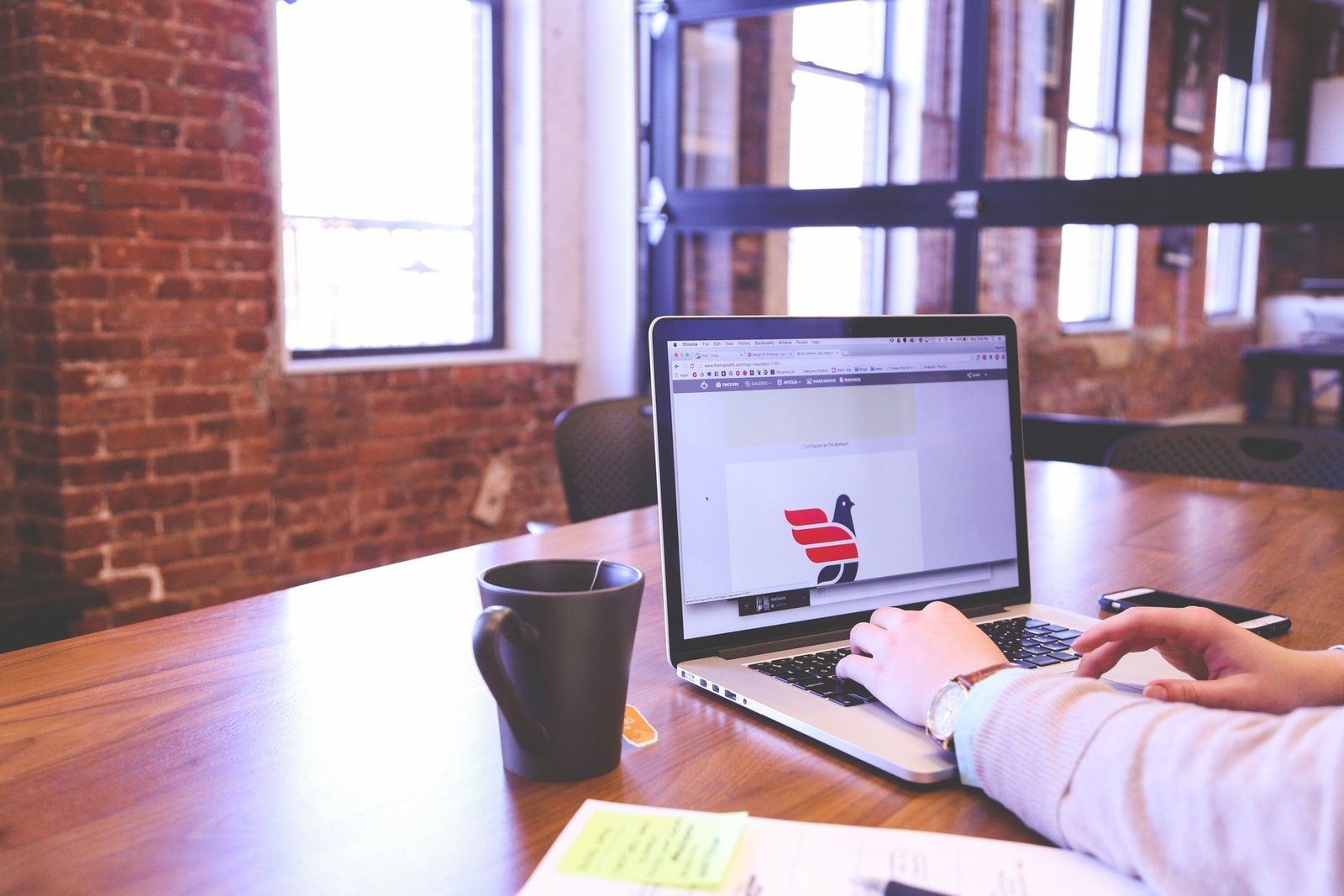 Need: Identifying needs is a volatile situation. Assuming your product and service once met customer needs, you need the foresight to see those needs evolve and shift.
Only customer need should drive the thought of any new product or service. If it does not, it will be a tough sell regardless of quality.
Cost: Entrepreneurs must learn about cost. There is the material cost of a new product, of course. But, the hidden costs risk failure.
Moving product or service to next level draws business organization and processes in different directions. For example, rebranding, retraining, and retooling determine what direction the journey can take.
Agility: The flexibility to turn on a dime is one feature of the entrepreneurial experience. But, growth often undercuts agility.
Moving forward with new products and services relies on development and ops teams that spend less time fixing problems and more time building innovative features and top-notch services. Like other change leaders, you can improve the quality of your services with AIOps (artificial intelligence for IT operations).
Data: Only data should drive a move to the next level. Data is not a notion or a gut feeling. it's time for something new.
Informative, analytic, and prescriptive data is available at every turn. It must support the decision making preceding any progress toward raising the bar on product and service. Only the data should design and time the change.
Strategy: This is not a job to do on your own. It needs strategy more than plan. Where plans are horizontal rollouts, a strategy requires you to anticipate action at multiple levels
Even bringing a next-generation product to market takes first-generation energy and passion. But, the second time around should have the advantage of evolved strategic thinking.
A never-ending journey
Businesses grow with the introduction of new products and services. They grow or die. Their customers tire of a brand when the brand appears lazy and unresponsive.
However, introducing a new product or service anticipates a return to the same entrepreneurial psychology that started the first product cycle. Writing for Harvard Business Review, Theodore Levitt once said, "When the product's newness is distinctive and the job it is designed to do is unique, the public will generally be less quick to perceive it as something it clearly needs or wants."
Hopefully, these five key principles will adjust and direct thinking on taking your business to the next level.