Looking after your teeth is an essential part of caring for your overall wellbeing – physically and mentally. While tooth decay can lead to pain and difficulty eating, chips or cracks, or just having teeth that you do not feel happy with, it can also have a negative impact on your mental health. 
One solution for those who feel self-conscious about their teeth or the gaps between them is the option of tooth bonding. This technique can offer a fast, effective and relatively cheap solution for those wishing to change their smiles. But is it worth all the hype it has been receiving? Read on for our top advice on whether or not tooth bonding treatments are worth the hype.
What is tooth bonding?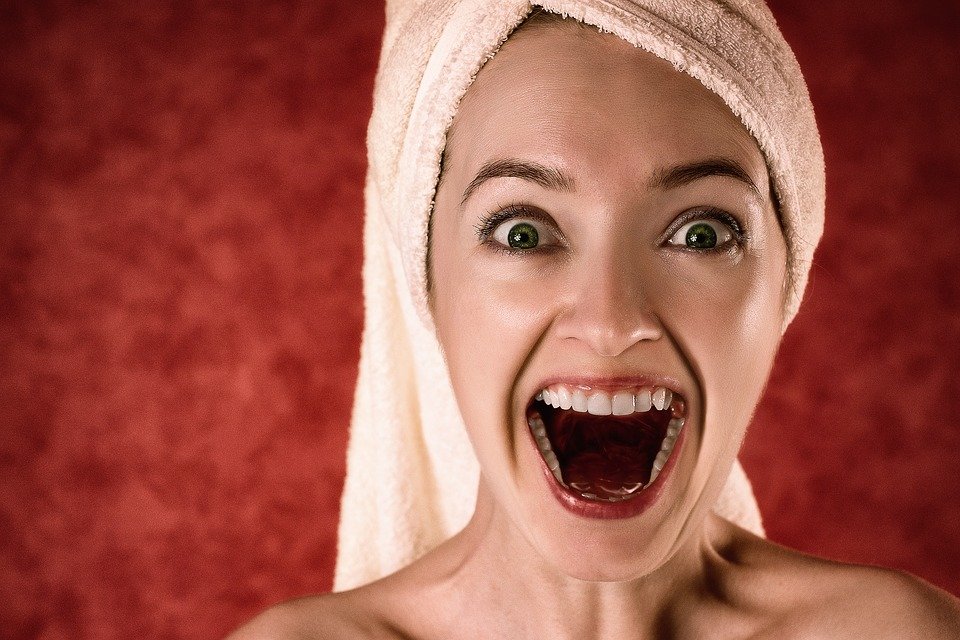 Tooth Bonding, or composite bonding to give it its proper name, is the operation by which small amounts of sculpted vials of resin, the same colour as your teeth, are added to them to give you the teeth that lost perfectly fit the shape of your face. 
As the Telegraph notes, shiny perfect white veneers are out and a more natural style of teeth is back in. Tooth bonding has proven to be a hit with the rich and famous in Britain over the last couple of years, and the principle of finding the things you most love about your natural smile, and putting your anxiety to rest with some well-disguised resin, is hopefully one we can all get behind.
It is even possible for dentists to work with 3D printing and digital modeling to get the perfect tooth bonding for you. Work is being done every day to develop and improve the idea of 3D printed replacement teeth, which could offer cheap, bacteria resistant dental options in the near future.  3D printing can also improve the composite bonding experience but is not by any means essential.
Is it worth all the hype?
Honestly, yes! One of the best things about composite bonding is that it is purposefully shaped and styled to suit the natural shape of your teeth. So, if you are feeling embarrassed or shy about any 
unsightly cracks in your teeth, they can be repaired. That way no one will even realise that you had any work done in the first place. By looking into Teeth Bonding from Ten Dental, you can make sure that you are put in contact with professionals who can make any work on your teeth look completely smooth and natural. 
So, if you are after a healthier, more confident smile then this is the perfect way to get it. The treatment is far faster to undertake than any other teeth-straightening options and it is also significantly less expensive. If you are terrified of needles, then you will be happy to know that this is a treatment that may not even require an anaesthetic. 
Caring for bonded teeth
Just remember that after you have had the treatment to consider these care options:
Brush twice a day and floss daily

Do not bite hard food

Avoid biting your nails

Avoid foods that could potentially stain your teeth.

Schedule your teeth for regular cleaning to retain their color