Your wedding day should be one of the most unforgettable days of your life, but only for all of the right reasons. Here are the things that you should look for when you are looking for the best venue for your wedding.
Finding the right venue is one of the most important parts of your wedding preparation.
You should secure the venue for your chosen date as early as possible, as many of the most sought-after will be booked well in advance. To find the right wedding venue, however, you will need to determine the overall theme or style of your wedding first, so that the one you choose is the right match.
It is possible to find venues by reading local wedding magazines or even searching online. You can then narrow down the list of venues by considering what type of venue that you want for what your budget will allow. If you are on a tight budget, for example, you may consider local halls or social clubs, whereas hotels are a great option for a more inclusive package. Historic buildings or stately homes can also often be secured for exclusive use. Most of them are able to accommodate small or large weddings.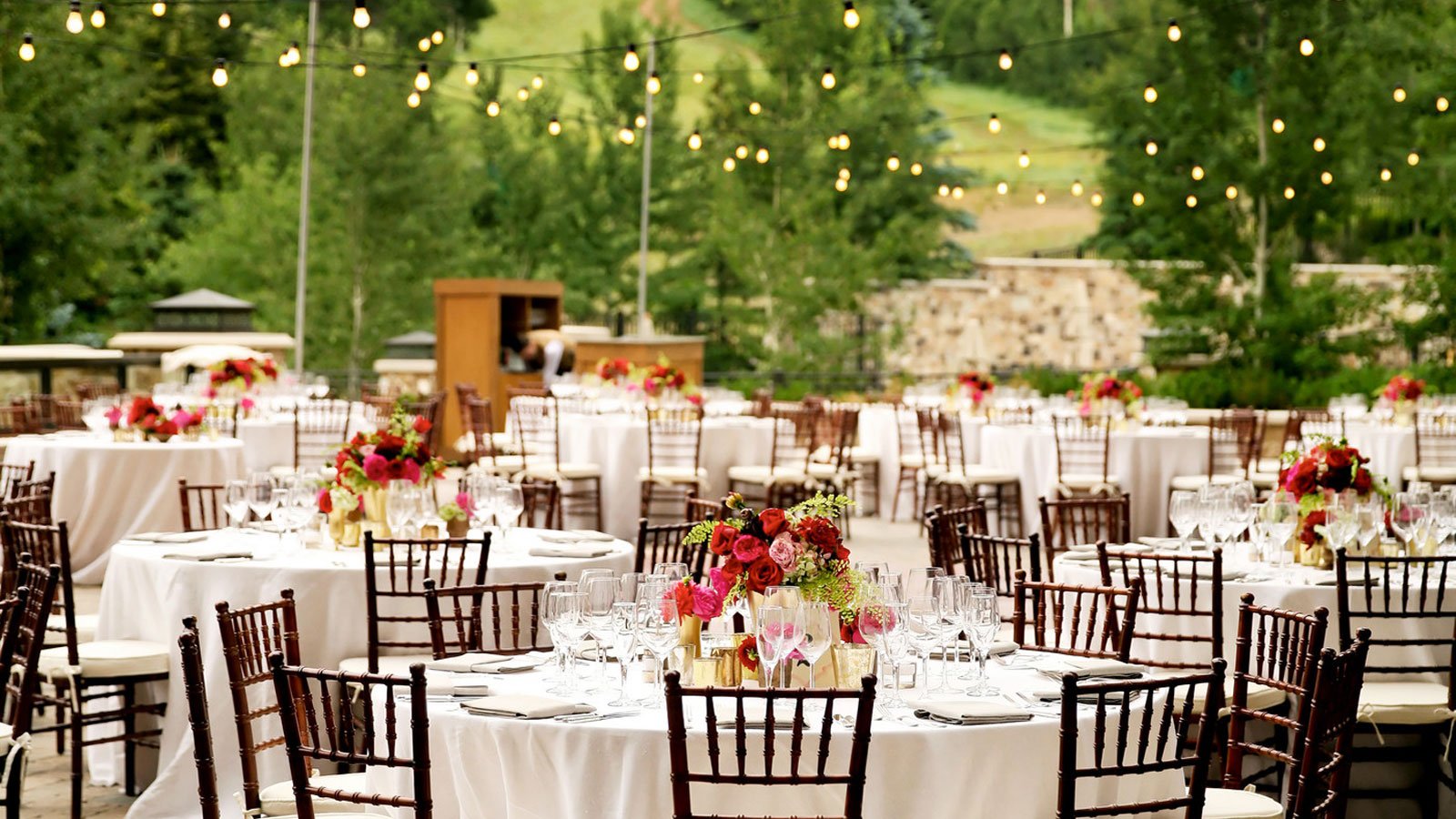 You should walk around the venue that interests you and get a feeling for its general atmosphere. You and your partner will be spending your first period of time as man and wife at this venue along with the most important people in your life, so it is essential that you choose one that you both immediately feel at home in.
There are several, more specific things that you should pay attention to while visiting your prospective wedding venue. You will want to ensure that the venue is clean and well looked after, and that the decor fits in with the theme of your wedding. After all, contemporary furniture may not be ideal if you have a more traditional vision for your wedding. The staff at the venue should be friendly but professional, and you should ask to be shown the bedrooms if your guests are staying over at the venue overnight.
You should think carefully about your budget, asking about the flexibility of the packages that are on offer from the venue. You may, for example, be able to reduce costs by having your wedding cake served as a sweet rather than paying for dessert. You may also wish to ask if there is a bridal suite with the venue hire package.