Struggling to express yourself at work? With strict, smart dress-codes and little means of expression allowed, some people may find themselves unable to show their personality in the workplace. However, the office chair could be the answer!
With the help of an infographic created by Furniture At Work, here are a few looks that you could showcase in the office through your office chair.
The Mesh Look
Is your go-to the Mesh Look outside of the office? A style that has been seen on-and-off screen over the decades, this look has once again crept back into the fashion scene once again. The versatile look can be paired with a variety of colours and fabrics to get the authentic look.
Check out the Octane executive mesh chair and bring this style into your office.
Go Bold
Block colour is another favourite look all year round. This style is said to be perfect for those who describe themselves as bold, dynamic, assertive and not afraid to experiment with block colour.
If this is the look for you, brighten up your office with the Rosina operate chair. Pick a colour that suits your style best.
Love Leather?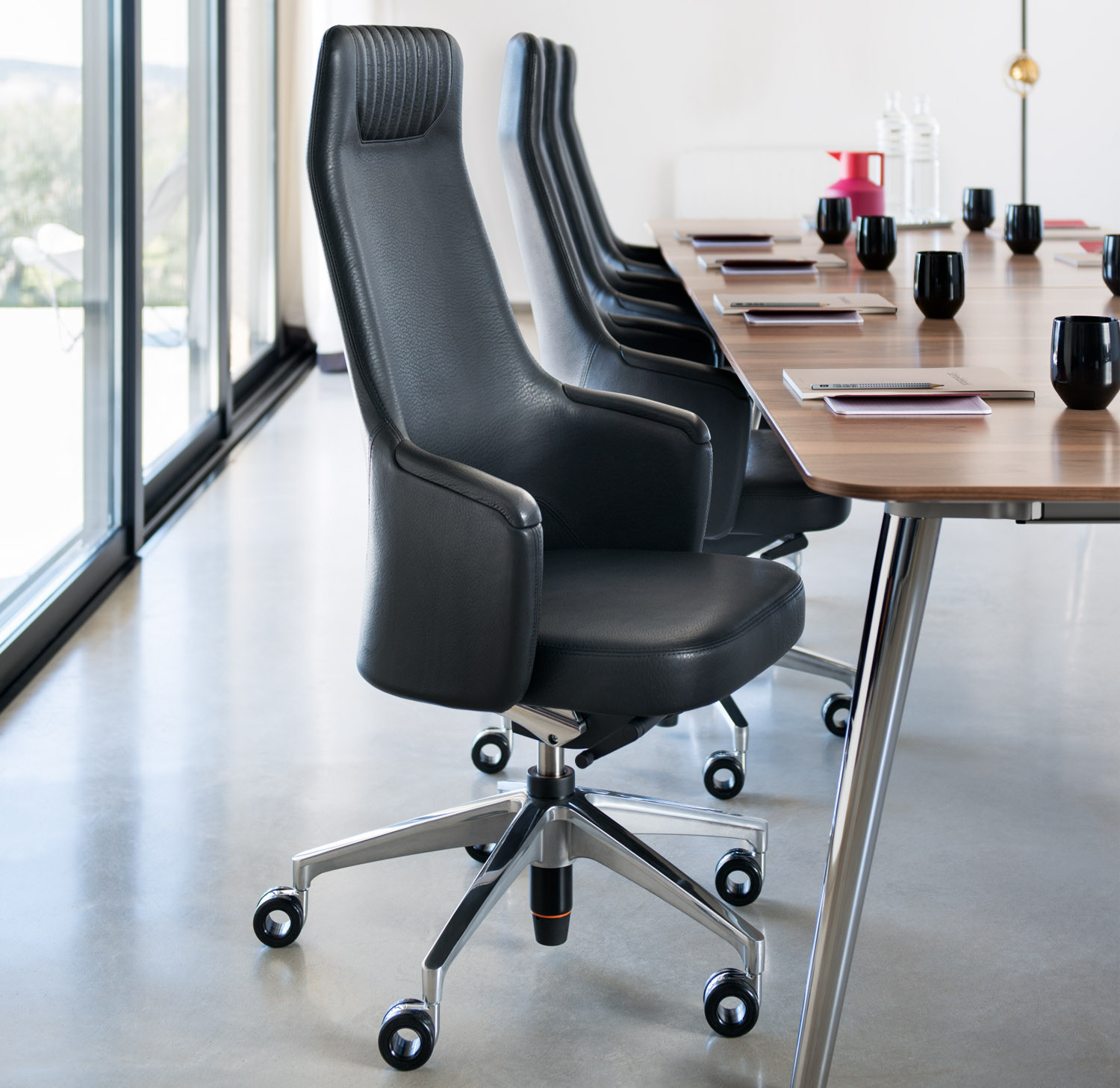 Your statement piece in your wardrobe and now in your office. The leather look has been seen as recently as Autumn Winter Fashion Week 2016. However, this is a look that will never date. Perfect for those who are strong and rebellious and like to make a statement. This look goes great with chrome and metal tones and you can take this look from the catwalk into your office with the Bryce Black Executive chair.
Take your style into the office without breaking the dress code my accessorising your desk with an chair that shows off your personality.
What would suit your personality? Join the conversation using the hashtag #MyChair