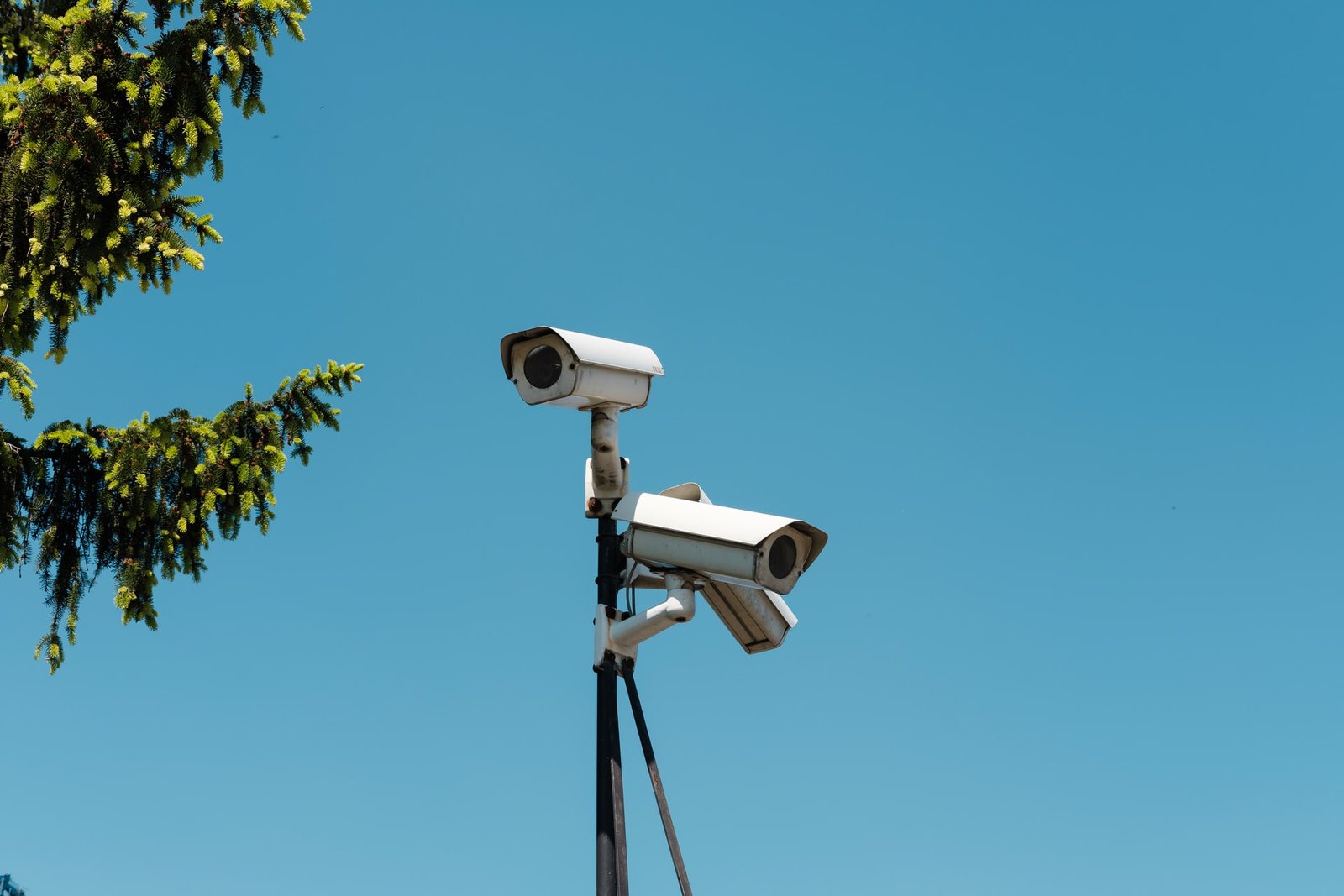 Are you in search of a great security tool for that newly got construction project of yours? Generally, a construction projection doesn't run a lifetime. So arranging an entire security system is not a smart decision here. Rather such a temporary construction site requires an easy-to-carry well-functioned security tool. Today CCTV tower is considered to be the perfect security tool for places that requires instant yet short-term security. Installing the entire CCTV system may take a whole day. So here the simplest solution is using such security towers. This is known to be the most incredible security tool for temporary places. Why? Let's find out here.
Starts Working Immediately
Installing a CCTV camera is like a matter of a whole day. Yes, it takes this much time as a CCTV camera requires one to set up the network first. And exactly here these CCTV towers are exceptional. It takes around 5 minutes to start working. And it produces amazing results without requiring any kind of cabling. So if your worksite requires immediate security coverage then definitely this tower would be the ideal pick than any other security tool. This can start working immediately without any hassles of networking.
Doesn't Involve Any Hassle Of Installation
If you ask if this tool is easy to install. The one word answer we can give you is a big yes. It is very easy to install. In fact, it doesn't need any installation. Unlike CCTV cameras it doesn't require you to hire professional installers. The easy-to-install feature it has makes it useable for everyone without any special kind of instruction.
More Affordable
In comparison with other sets of security tools, these CCTV towers are the most cost-effective choice. So if you have a place that requires security coverage for some months or weeks then picking up these towers would be a more wise decision. As this comes in a very affordable price range so everyone could bear its charges easily. Also, it doesn't demand any kind of networking so here you don't have to hire any network engineer to set up this security tool.
Best Security Coverage
The brilliant security coverage these towers provide makes them the best among all. It has both the voice-down and camera features. Also, it contains this brilliant feature called remote monitoring. Here you will also get to use some other brilliant features like a 1080p HD camera that produces great quality video footage. It has a golden alarm that makes a loud noise if the camera detects something suspicious. So if you want the best security coverage on your temporary worksite nothing can serve you better than these brilliantly developed security towers.
Thus to conclude, these above listed benefits have made this tower the most superior choice for every temporary site. So just go ahead. Get it for your own site and improve its overall security.